Website Design
Done in one WEEK.
I believe you deserve a site that speaks to your dream clients, captures your vision, and doesn't take forever to build! We will have your website ready in ONE WEEK. No more drawn out processes, going back and forth, waiting for that freelancer to get back to you. No more endless youtube searches…
I have been working in the online space for over three years now, trying everything from digital marketing to virtual assistance, to social media management and branding… Through every step of this journey, I found myself offering website advice to clients. Helping them create a more cohesive brand across platforms. I loved creating a corner of the internet that truly reflected their goals, their vision, and attracted their ideal clients. All while learning the behind the scenes skills to successfully run a small business.
It's a struggle to do everything on your plate as a business owner. You want to create a website that is a true reflection of you and your brand – but it is just too overwhelming to do it all!
Let me take this task off your to-do list so you can return to doing what lights you up!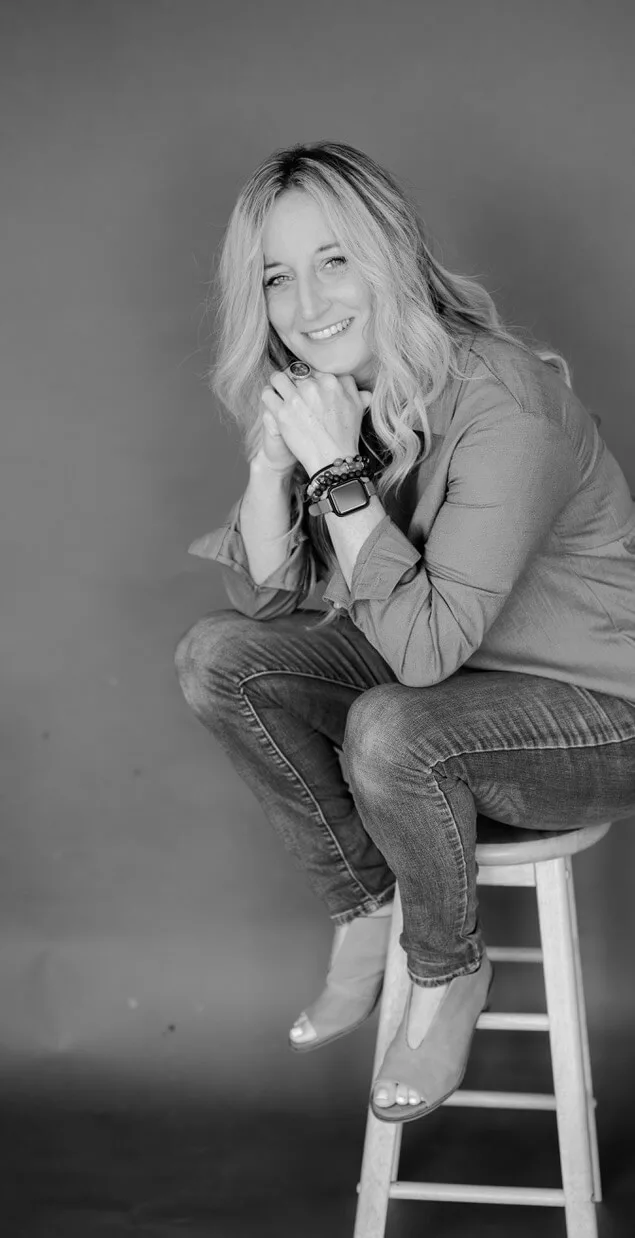 ---
Working with Kate was a complete pleasure. We worked together on a complete web redesign for my author site. There was a lot of content to juggle and Kate did it all with the utmost patience and grace!
Highly recommend.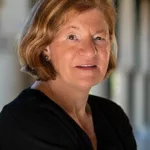 Joan Gelfand
Author
Working with Kate has been nothing short of amazing. She has an encouraging demeanor that holds you accountable while making sure that everything you are developing truly feels like you.  From helping me solidify my packaging to offering an on -the- spot set of eyes to guide me with programs such Canva and creating my marketing mass mailers.  I owe so much of what I have created in my business to Kate's vision and support. If you are like me, filled with ideas and enthusiasm but need someone to channel and help you focus to bring your vision to reality, reach out to Kate. It will be the best business decision you ever make!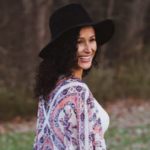 Angélica Sanzotta
Angélica Sanzotta Designs
Kate updated my website photos to match my new branding! I came to her frustrated, not knowing how to fix them and she got it done! Communication was great and she had quick turn around. HIGHLY recommend! Her taking care of this was such a weight off of my shoulders!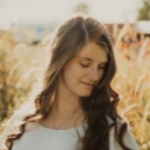 Allayna Buzzard 
Allayna Buzzard Social Media Solutions
Kate is fantastic to work with.  In a year full of pandemic chaos, she offered guidance and support that established a wide range of key business developments.  She is dependable, capable, and a great communicator.  Without her assistance, I surely would not have moved forward with my projects.  As a result, I can let go of some of the stress that most business owners carry.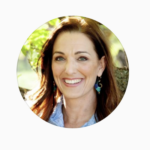 Dr. Kelley Watts
Psychologist and Resilience Coach
---