---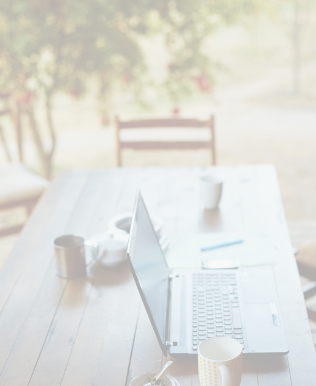 Working with Kate
Indruk Website Design
It is such a delight to be considered for your upcoming project! If you are here, it means you are close to making a very important decision about improving your online presence… Let me be the first to congratulate you on this decision, whether you decide to work with me or someone else! You are investing in yourself, you are investing in your business, and most of all, you are investing in your dreams! I've outlined my most popular services for your convenience below, although every client receives a tailored proposal to ensure a customized experience to fit their needs. If you have any questions, just ask!
VIP WEEKS
---
Starting at $2947
Have your website ready in one week!
Skip the typical drawn out process, continuous back and forth emails, and have my complete and undivided attention for the week.
2 weeks of continued support after website completion.
CAFÉ SESSIONS
---
Starting at $147
Zoom meeting to work on your specific website needs.
Perfect for the DIY'er sick of sifting through google searches and ready for on the spot solutions.
Schedule a free 15-min. consultation to see if this is the right option for you.
WEBSITE MAINTENANCE & SUPPORT
---
Starting at $97 / month
Website Updates
Monitoring and Security
Backups
Website Optimization
Monthly Reporting
Privacy Policy
CUSTOMIZED PACKAGES
---
Your needs may not fit into one particular set of services… I get it!
Let's chat to see how we can customize a package that will best work for you.
---
Frequently Asked Questions
I WOULD LIKE TO DESIGN MY OWN WORDPRESS SITE BUT NEED SUPPORT. ARE YOU WILLING TO TEACH ME?

Teaching is one of my favorite parts of this process! I will be happy to meet with you as many or as few times as you need. You will feel confident moving forward and maintaining your site after we work together!
WHY "VIP WEEKS" AND NOT "VIP DAYS"?

Full disclosure… I have young children at home and blocking out an entire weekend day is just not feasible at this time in my life. Also, I have found that having a few days is actually much more effective when working together! Questions pop up, clients usually find that they want to tweak a few things with their content after meeting with me. But no need to worry – You will be the only client for your VIP Week and you will have my full attention.
WHAT ABOUT SEO?

While I am not an SEO expert, basic SEO services are included in all website packages. We will work to ensure that the content on your site speaks to your ideal client, targeted keywords, etc… I also use the Rank Math plugin to optimize your site for SEO. Check out the reviews and you will see why!
WHO OWNS THE WEBSITE ONCE IT IS COMPLETED?
CAN I UPDATE THE WEBSITE MYSELF ONCE THE PROJECT IS FINISHED?

Yes you can and I will provide all necessary training so you will be confident with your new website!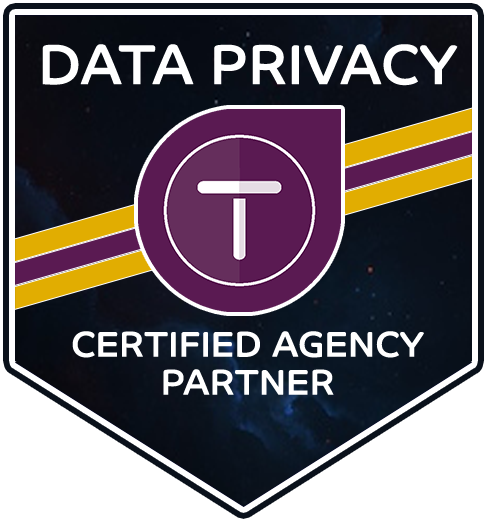 Protect your business from fines and lawsuits in less than 30 minutes by creating your Privacy Policy, Terms of Service and more with Termageddon.
Use code: INDRUK for 10% off your first year.